Valley Graphics is Altantic Canada's trusted source for quality promotional products and branded apparel since 1984.
Corporate Clothing
Displays & Banners
Embroidery
Screen Printing
Large Format Digital Prinitng
School/Collegiate Wear
Employee Recognition
Work-wear
Special Events
Customer Appreciation
Incentive Awards
Safety Awards
Branded Apparel
Nothing promotes your business like a walking billboard
Nothing promotes your business or builds your brand like a walking billboard. Custom decorated apparel has long been the #1 choice for developing and maintaining brand recognition. There is no shortage of options when it comes to customizing garments, corporate wear and team wear. From screen printing and embroidery, to laser etching and applique, Valley Graphics has the custom solution for your brand.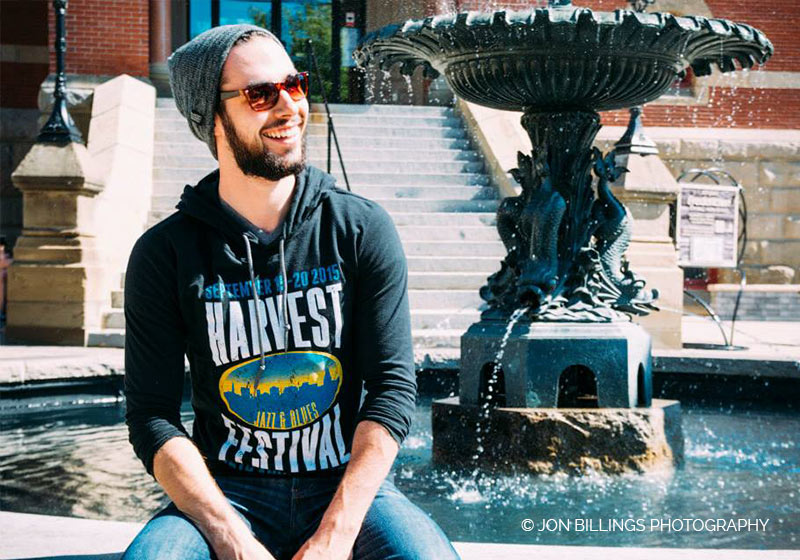 Promotional Products
Proven to build brand awareness and increase sales
With more than 26 years experience in the promotional products industry and industry affiliations with both the Professional Promotional Products Association of Canada and the Professional Promotional Products Association International, Valley Graphics has successfully created and provided solutions to teams, organizations, public schools, universities and businesses both large and small.
Signage
Get your brand in front of your audience
We offer a wide range of effective and versatile signage solutions. We're experts at imprinting your message on a variety of highly effective signage solutions. With large format digital printing, vinyl cut graphics, banners and display systems, Valley Graphics is sure to have the solution to your signage requirements.
Graphic Design
Providing creative designs that get you noticed
Our highly creative graphic design services help you stand out from the crowd and get you noticed. We create bold and memorable designs that are based on your company and your clients; they engage your audience and attract customers to your brand.
Artwork Submission Guidelines
Art Requirements
Valley Graphics offers complete in-house creative and graphic design services. For customers who wish to supply their own artwork, the following guidelines apply.
Artwork can be provided in a number of ways, but the most common is to supply a digital graphics file. Digital files are ideal because they allow for more control and flexibility and guarantee the best imprint quality possible.
Because artwork can be supplied in a variety of formats, we have grouped our artwork recommendations under three categories: BEST, ACCEPTED and NOT ACCEPTED.
Best
MAC/PC Applications:
Adobe Illustrator (CS5 or earlier) with all text converted to outlines.
EPS files (vector only) with text converted to outlines.
Photoshop CS5 or earlier for 4 colour process image based artwork (300 dpi at actual size).
Accepted
MAC/PC Applications:
Corel Draw 12 or earlier (all text must be converted to outlines)
Adobe InDesign CS5 or earlier with text converted to outlines.
PDF format (all text must be converted to outlines)
Uncompressed TIFF files for 4 colour process image based artwork (300 dpi at actual size)
Not Accepted
Non-graphic Applications:
Microsoft Word, Corel WordPerfect and applications like Excel and Powerpoint are not graphics applications and cannot be used to generate artwork. Typically, a user will import a graphic into one of the above applications. It is the imported graphics file that is required and not the application file.
Bitmaps:
Web image formats like PICT, BMP, GIF, JPEG and PNG are designed for the computer screen and not for print. They are generally too low in resolution to be usable. EPS files imbedded with low resolution images also fall under this category.
Photocopies and Stationary:
Providing a fax, photocopy, letter head or business card will require the recreation of your logo to meet industry graphic standards.